Matt Zilis - Founder & Instructor
Utility Instructor & Player Development Specialist
Matt has been coaching youth and prep players for 10+ years and excels with communication to youth players. Matt's coaching philosophy is centered around the development of fundamental skills and overall athleticism. Teaching proper mechanics, skill development and correcting body movements that leads to an effective skill set on the field. Having an effective skill set leads to success on the field.
Full Bio & Lesson Rates
Lou Simios - Founder & Instructor
Pitching Specialist & Player Development Director
Coach Lou Simios has coached college, high school and youth baseball over the past 25 years. He is renown for his work with baseball pitchers at all levels and developing players to reach their peak.
Full Bio & Lesson Rates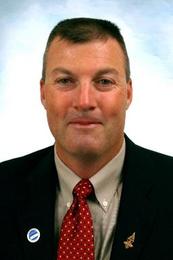 Jonathan Moon - Founder & Instructor
Utility Instructor & Program Coordinator
Jonathan has worked with video evaluation and showcasing in baseball for over 8 years; covering players of all age ranges from Youth to High School ballplayers. Jonathan has worked as a Youth talent scout and a skills evaluator all around the United States.
Full Bio & Lesson Rates
Kyle Zilis - Instructor
Kyle is former Collegiate World Series pitcher and most recently a High School Pitching coach. Kyle is also a certified teacher and currently teaches special education and is a private tutor.
Full Bio & Lesson Rates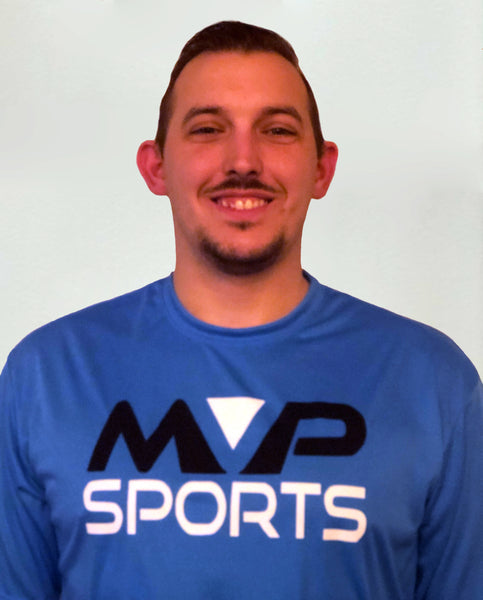 Jen Sebahar - Instructor
Softball Pitching Specialist
Coach Jen has been involved in softball for 24+ years. She has been a coach/pitching instructor at the youth level for 6+ years and currently coaches a 13U competitive softball travel team. Her coaching strategy consists of confidence and consistency. Strongly emphasizes on hard work, dedication, and proper mechanics. Coach Jen teaches muscle memory through repetition while maintaining each pitchers own personal style.
Full Bio & Lesson Rates
Kevin Pullara - Instructor
Baseball & Softball Hitting/Utility Instructor
Coach Pullara specializes in working with hitters and catchers. He has 12 years softball coaching experience. He has 2 years of coach experience at the Junior Collegiate level and 8 years coaching travel softball.
Full Bio & Lesson Rates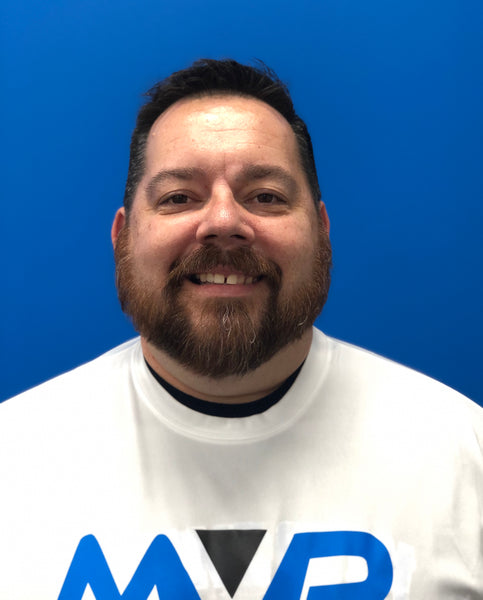 Bobby Smith
Speed, Strength & Agility Director
Starting his collegiate career at Waubonsee CC he later went onto play at North Central College where he finished with a stellar career.
In 2015 Bobby was anmed First Team All-CCIW and CCIW Newcomer of the Year. In 2016 he was named to the CCIW Second Team.
He graduated with an Exercise Science major and also was an assistant coach for North Central after his playing career.
Full Bio & Lesson Rates
CONTACT US AT (815) 707-4687 TO BOOK YOUR LESSON TODAY!