Our Story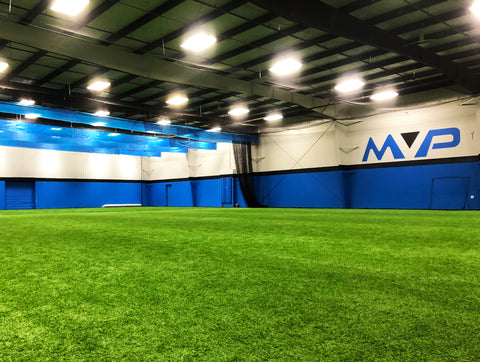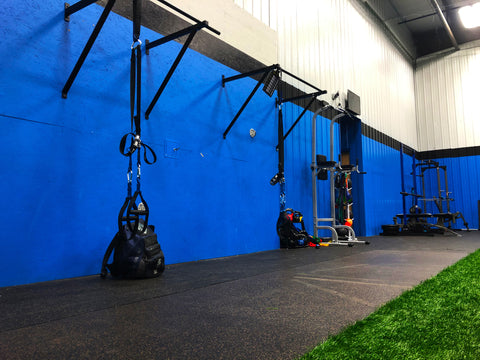 Beginnings
 
The MVP Sports Complex began in Minooka, Illinois as an idea over 6 years ago with founders Lou Simios and Matthew Zilis' boys playing Tee Ball Baseball together.  At the conclusion of the baseball season Lou sought to run baseball camps and clinics for their and other local boys, during the fall.  Without a local indoor baseball facility with indoor infield or indoor hitting tunnels, winter baseball clinics and instruction were not an option.  Lou brought his knowledge of years of college baseball, youth sports, instruction, and lessons to any and all youth players who came out for the camps, clinics, and team practices.  Matt, leaning on his own experience playing high school and college baseball wanted to ensure local youth players got the best hitting, fielding, and pitching instruction year round.   
Facility
The MVP Sports Complex is conveniently located right in the heart of Minooka, easily accessible from all areas with I-80 less than one mile away.
The 15,000 square foot facility was recently expanded upon in late 2019 and boasts all new all turfed indoor batting cages, an larger indoor infield, and pitching tunnels.
The facility will play host to multiple baseball and softball teams, full travel baseball and softball programs, hitting clinics, pitching camps, fielding clinics, speed and agility camps, as well as introductory softball and baseball clinics and camps. On top of group instruction, camps, and clinics a full complement of baseball and softball instructors will be available to give both group and individual private lessons.