Bobby Smith Biography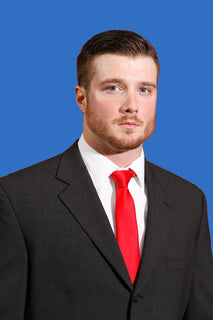 Starting his collegiate career at Waubonsee CC he later went onto play at North Central College where he finished with a stellar career.
In 2015 Bobby was anmed First Team All-CCIW and CCIW Newcomer of the Year. In 2016 he was named to the CCIW Second Team.
He graduated with an Exercise Science major and also was an assistant coach for North Central after his playing career.